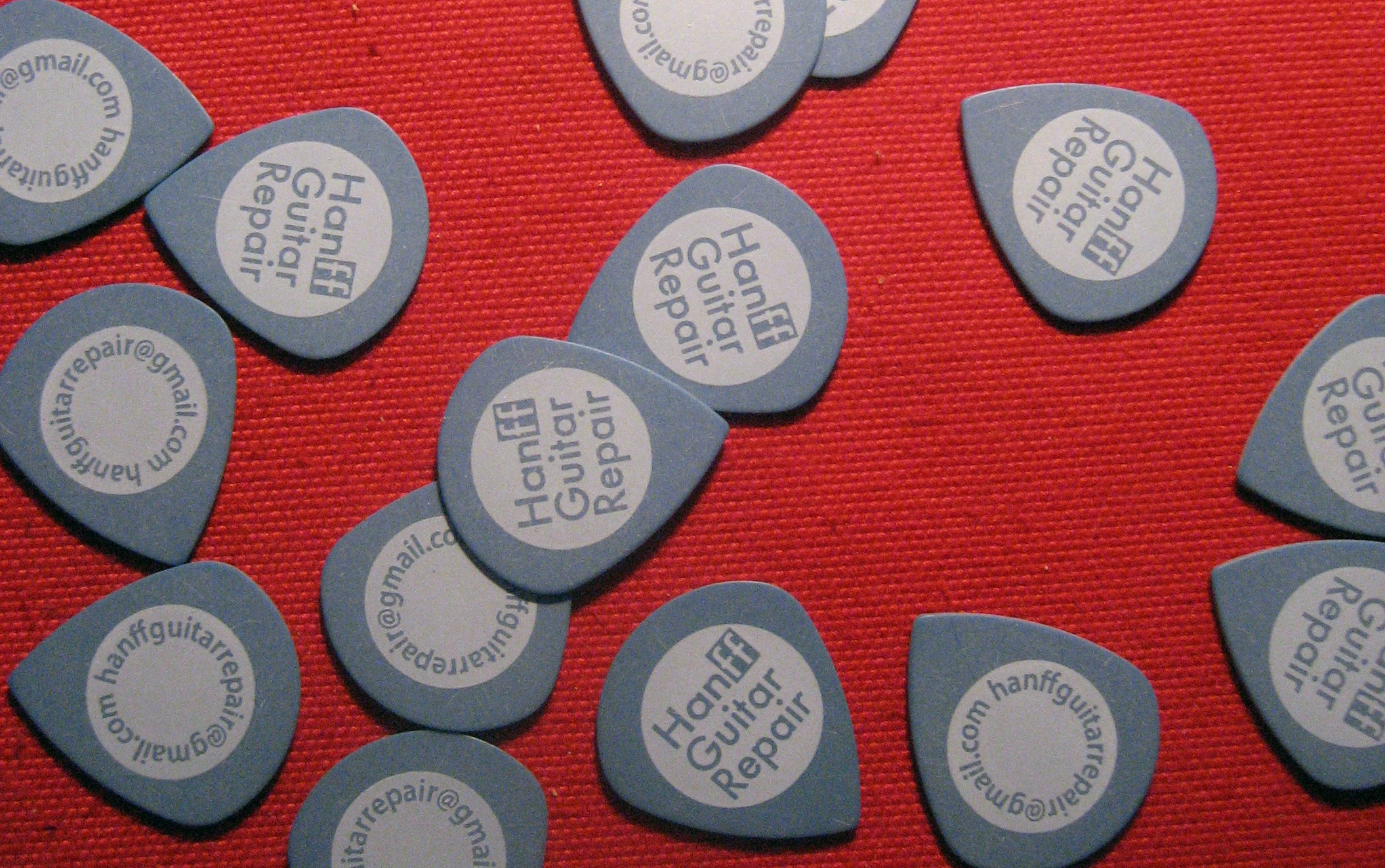 March 18, 2016 8:04 pm
This will be the first of a series of posts of external links.  Parts suppliers, tool suppliers, friends of Hanff Guitar Repair and all kinds of other good stuff.  For this first post, I'll post links to some of my personal mentors, teachers and friends.
Custom Acoustic Guitar Builder/Luthiery Courses – Karol Guitars (Mississauga)
It was under the tutelage of Tony that I designed and built my neck-thru body eight-string explorer over a two-year period.  Great teacher, awesome human and I also credit him with introducing me to Mill St. Tankhouse, which has become my beer of choice.  So if building an instrument from scratch interests you, give Tony a shout.
Guitar Repair Mentor/All-Around Good Guy – AVH Guitar Repair (Oshawa)
I was introduced to Al when I started working at L&M Steeles in 2008.  Al taught me so much about guitar repair and the physics behind the instruments, that Hanff Guitar Repair could not exist without him.  Check out his website/blog, as well as the Meshuggah Guitarchive for all the info you could ever ask for about the axes behind that band.
It was due to a grant I received from Humber that I was able to build this website and expand my business.  Thanks so much to Bram and all the folks at Humber Launch for all the help.
Website Design/Hosting – Simplistics Web Development (Toronto)
Thanks to Itzik and the whole Simplistics team for putting this site together.  Give these guys a shout for any web design needs!
Photography – Michele Dalgarno Photography
Michele is a killer photographer and also takes the snaps for Earth's Yellow Sun, Third Eye Open and Evil Empire.