Pickup Install/Guitar Surgery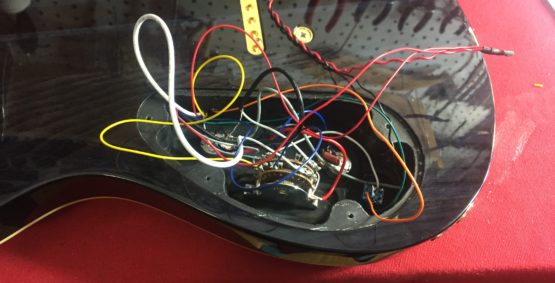 It's been a very busy couple months at the HGR shop, so I thought I'd take a minute to put out a new article on a more involved modification I did for a client.  I was brought an ESP LTD JR-608 by a client for a complete electronics overhaul.  The stock Dimarzios were to be removed and replaced with a brand-new Fishman Fluence Tosin Abasi signature set. Since the Fishmans are a large soap...
View Post
Tour Prep With Protest the Hero!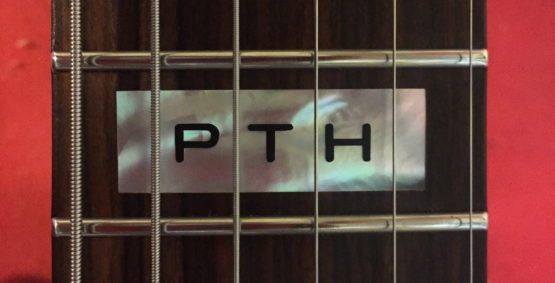 For fans of progressive metal, Protest the Hero is a household name, especially for Torontonians.  As a member of an up-and-coming band in the genre, I was stoked when Luke Hoskin asked me to prepare the bands' instruments for their upcoming tour with A Wilhelm Scream, Cyclamen and my friends in AURAS.  We were on a VERY tight deadline before the band needed the instruments ready for their final...
View Post